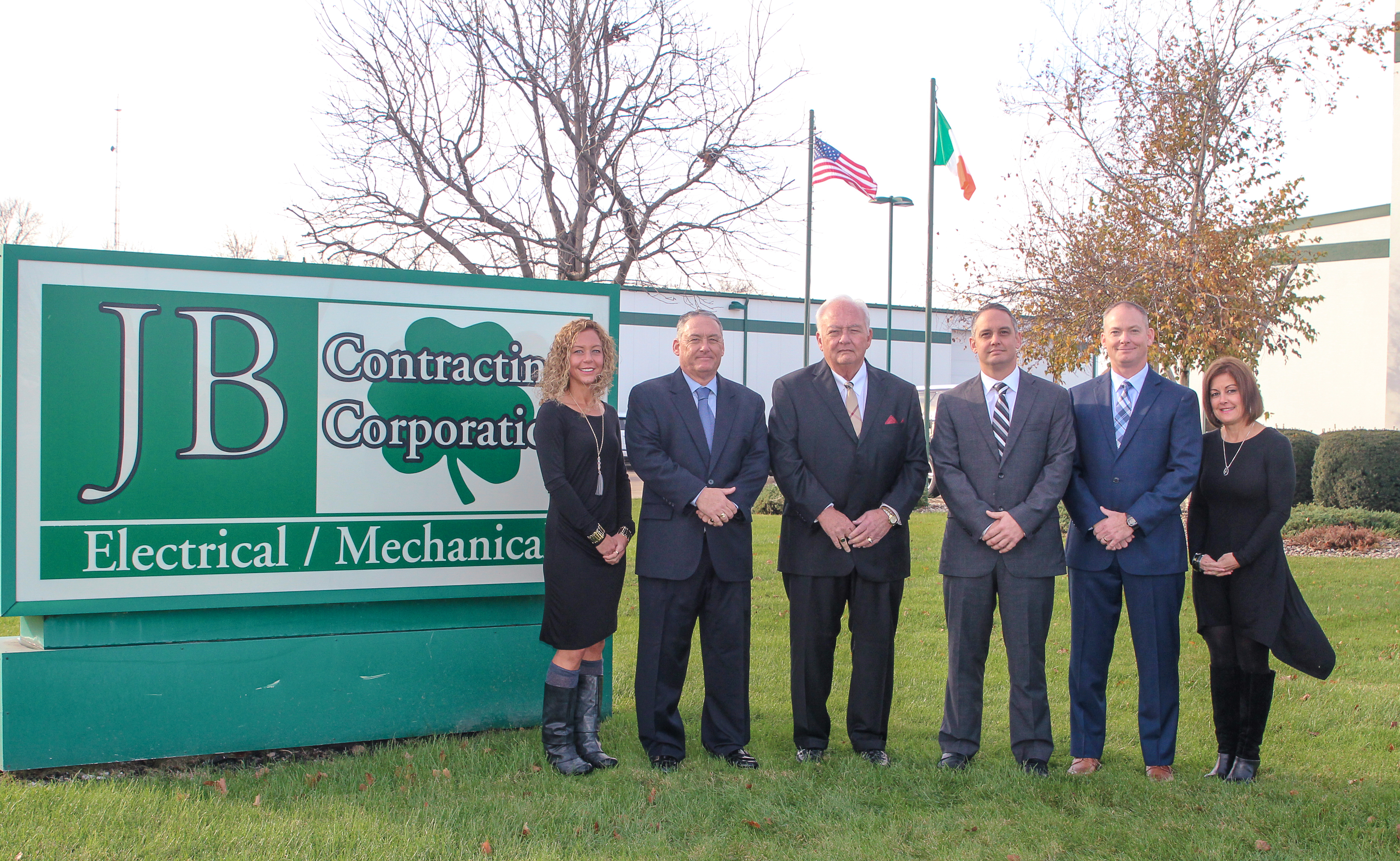 JB Contracting Corporation is One of the Most Highly Respected Contractors in Illinois
We are an electrical and mechanical contracting corporation located in LaSalle, IL who's earned a reputation as a first rate contractor, who has serviced a wide range of commercial, industrial, and institutional clients continuously for over 30 years.
From our very first project our philosophy has remained the same, to deliver quality work on time and on budget. Our growth and success is due to the hard work of our employees.
With our combined knowledge and resources our customer list has some of the most recognizable businesses in America. We look forward to beginning a business relationship with you.
McGraw Hill Midwest Construction Best in 2007 –  Award of Merit; Public Works for Electrical and Plumbing Work at the New Lenox Village Hall
Recipient of Thomas H. Madigan Outstanding Achievement Award –  Electrical Work for Starved Rock Lodge & Conference Center
Our Markets Include:
Banks

Concrete/Sand Mines

Distribution Warehouses

Grocery Stores

Healthcare

Hotels


Housing Complexes

Industrial/Food Service

Institutional/Prisons

Movie Theaters

Office Buildings

Restaurants


Retail

Schools

Truck Stops

Water Treatment Plants

Wastewater Treatment Plants